We have tested your endurance, your concentration, even your ability to deliver pies.
Now we will test your courage…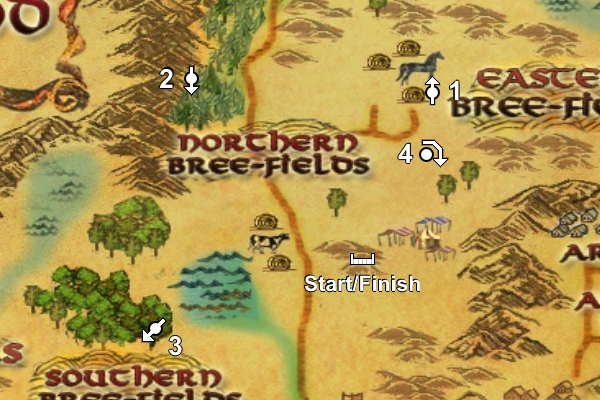 The start line is an imaginary line drawn between the two posts of the northwest gate of Hobnanigan's field #1, located at 25.5S/52.2W.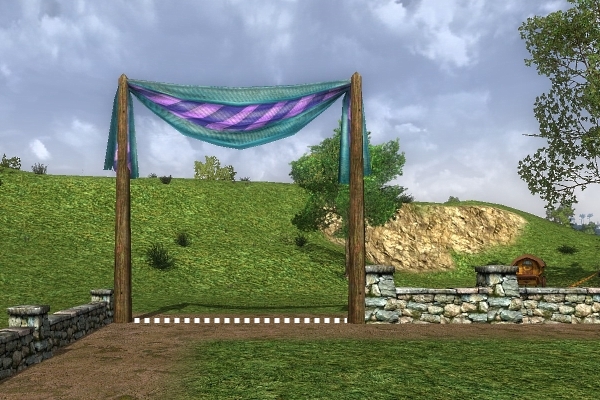 The first checkpoint is a broken stone gazebo at Hengstacer Farms, patrolled by two orcs, located at 22.2S/51.2W — Pass beteween the pillar and stone heading north.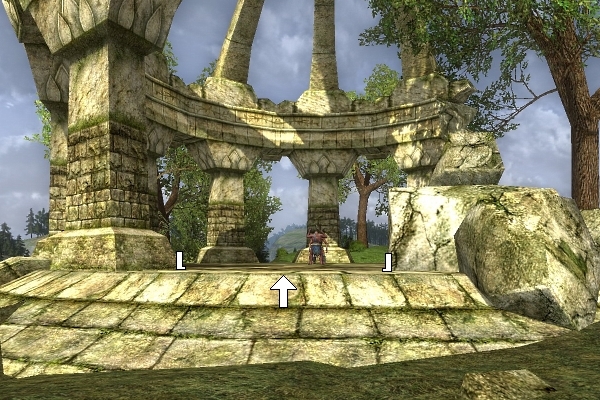 Checkpoint two is the blood wolf gate in the Cirith Nur Encampment, located at 21.8S/55.2W — pass through the gate heading south.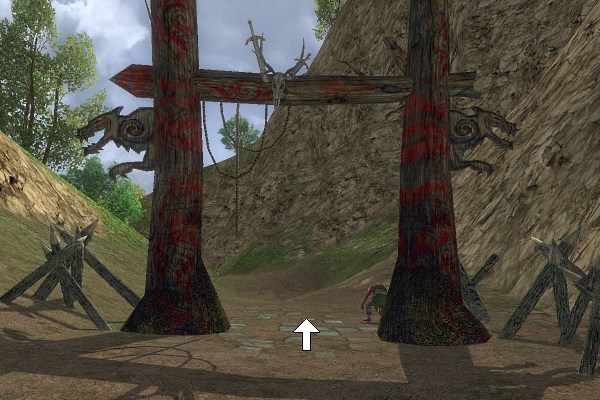 You'll probably pass through the Snarling Hollow on your way to the next checkpoint.
The third checkpoint is the north inner gate of Brigand's Watch, located at 26.8S/55.8W — pass between the wood spike barricades heading south by southwest.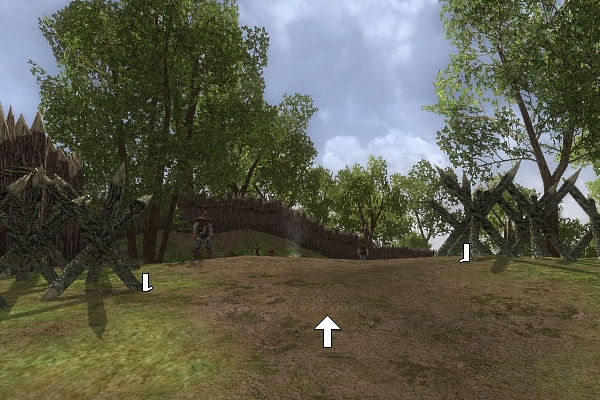 Next, head to the hay shed built against the wall of ruins in the Horsefields, located at 23.3S/51.2W — Make a right (clockwise) turn around them.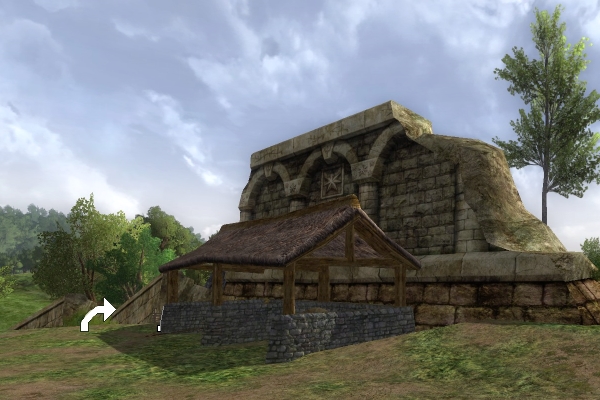 The finish line is the same as the start line, heading in the opposite direction.