Congratulations to the Thorin's Cup winners!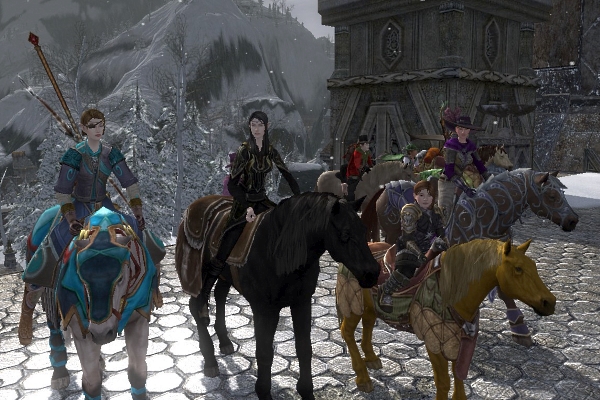 First Place — Mellime
Second Place — Tiora
Third Place — Lainiest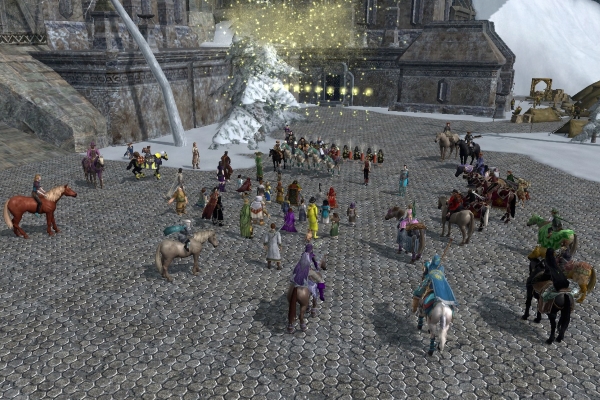 Breglas earned an alternate slot for the Eriador Championship Cup.
Thanks to Bara Bahau who provided excellent dance music to keep the crowd warm. Many thanks to the fireworks team, bookie Calycanthus, treat vendor Hollyberye, and volunteers Fortissimmo, Valtharon, Kaerri, Lilikate, Lhinnthel, Byrcha and Keli. Special thanks to the Lonely Mountain Band, Frelorn, and Turbine for providing prizes.